What we do
Use iTeneri to drive growth at your business.
Communications
Easy communication with attendees..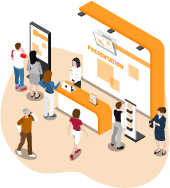 Exploration
Explore beautifully branded booths..
Hosting
Host riveting and engaging events.
GET STARTED IN MINUTES
3 Main Reasons to Choose us.
Use a dynamic registration process consisting of Conference Configuration and Form Management modules to collect information in unique ways through different types of forms for different purposes and people.
Create customized virtual booths, talk to other event attendees, sponsors, and booth visitors, and showcase products and services in our virtual Exhibitor Hall.
Our social newsfeed helps you to Keep attendees up to date with the latest news by sharing posts from your social media pages on our social timeline. Our social newsfeed allows you to create, post, and connect with attendees globally.
iTeneri combines excellent live chat, ticketing and automation that allow us to provide quality.
Learn More
Featured Event Vendors.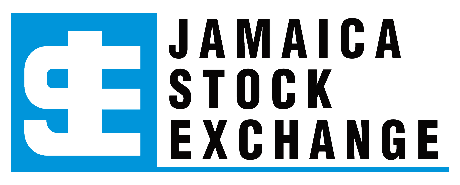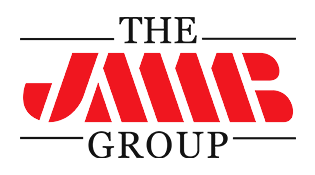 What
Our Clients Say
About Us.
-->