About iTeneri.
iTeneri is a SaaS solution that handles Online Event Registration, Onsite Registration, Check in, Pre and Post Event Engagement, Meal Plan/Catering, Floor Plan Management, Task assignment/management and other event planning activities. This is an attempt to streamline and manage pre and post event activities, hence delivering the best event experience, providing measurable value and meeting specified objectives for attendees and all other stakeholders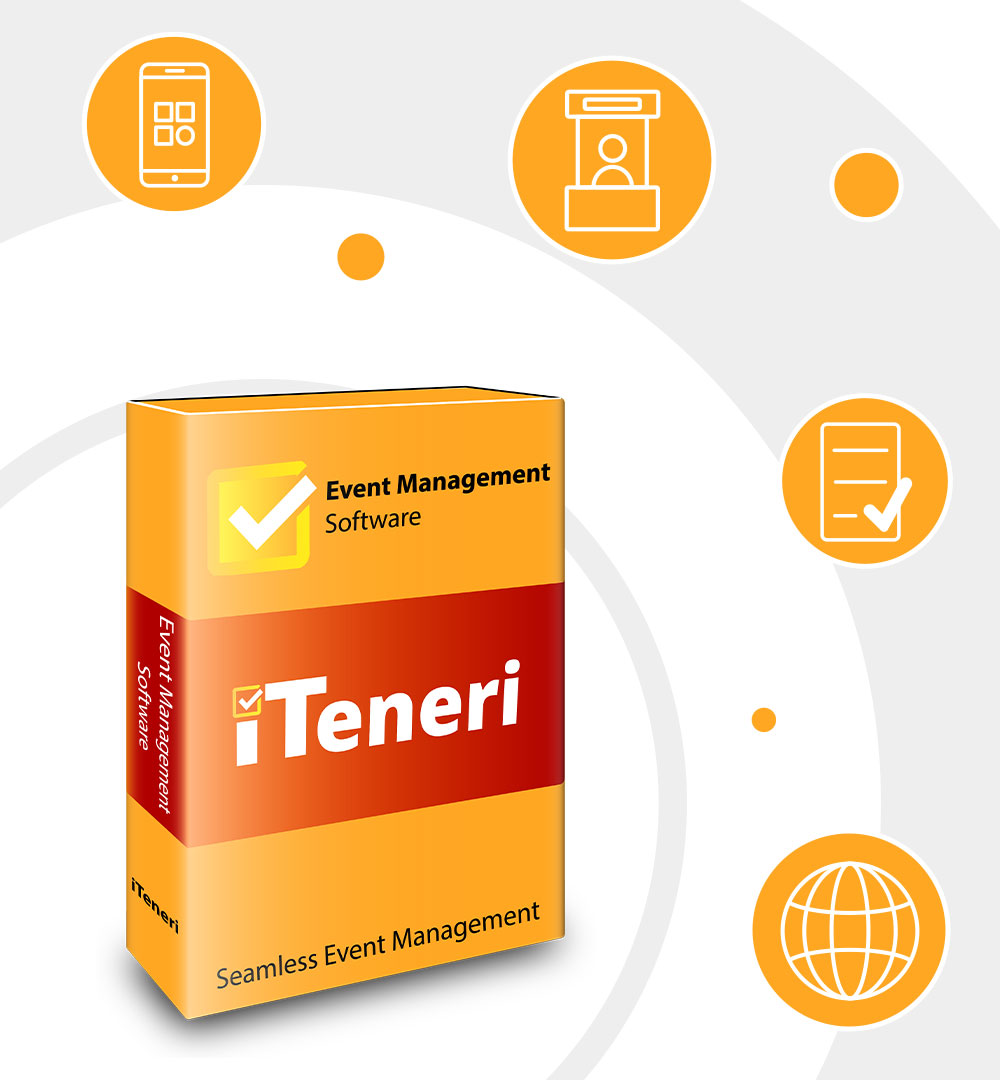 Our Story.
0

+ Positive Review

Virtual events
Who is using iTeneri ?
We work with companies all over the world big and small. Take a look at some of our esteemed clients.
Come say Hi!
We're based in Kingston
1A, 5 Randolph Ave, Kingston 5, JM
-->