Worry less with a personal client experience team
Here at iTeneri our goal is to establish long-term relationships with our customers. You can rely on us for the strategic execution of your event while helping you to feel safe before, during, and after.
What to expect from your client experience team
Our client experience team will be by your side every step of the way. Our team offers a seamless event experience for our clients, with excellent customer and technical support throughout the customer journey. We ensure that all our clients get the most out of our event platform's capabilities.
Assigned experienced virtual event planner
We provide a personal partner for all your pre, during, and post-event needs. Enjoy the benefits of having a personal client experience to assist with the strategic execution of your event.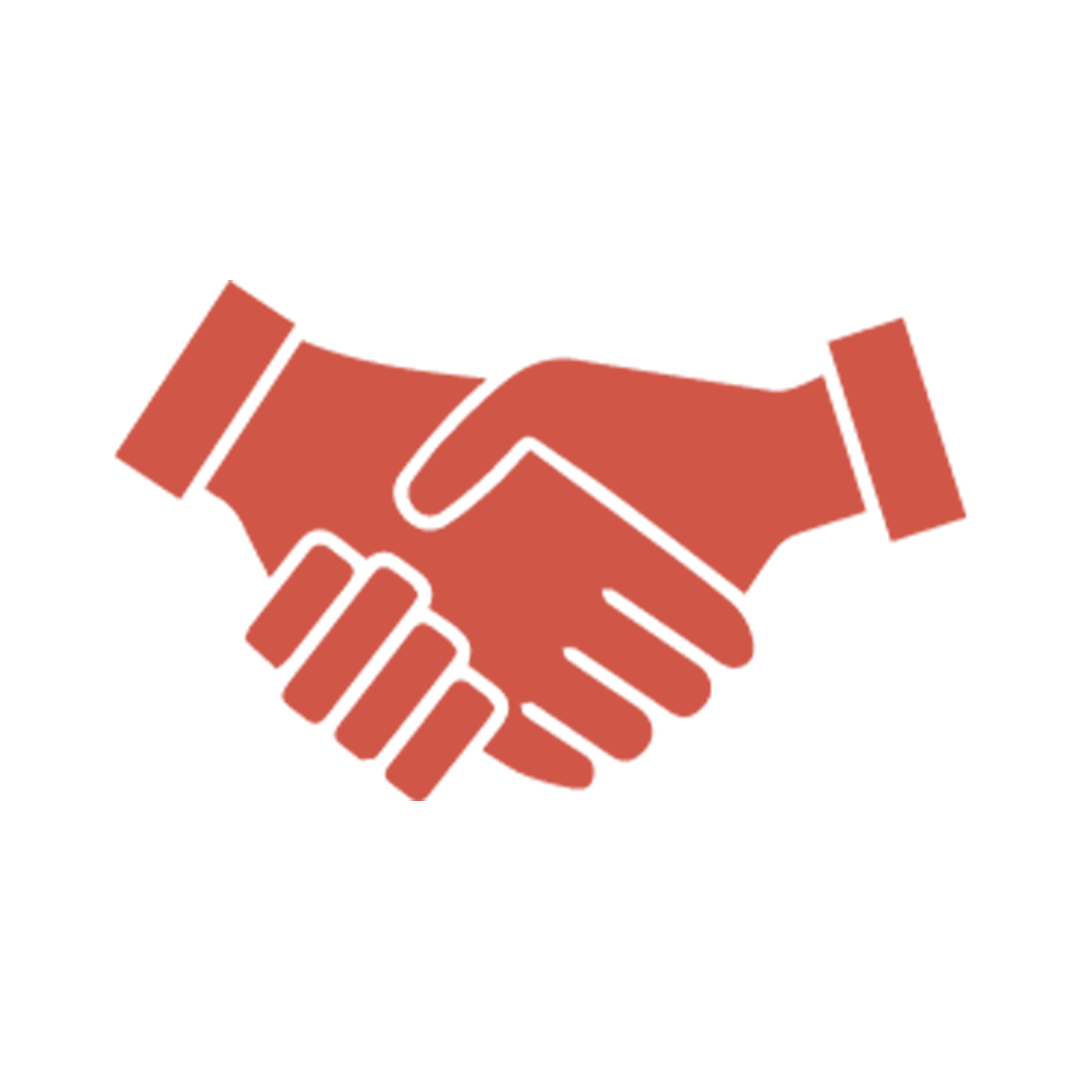 Client onboarding
Our client experience team ensures that you are familiar with all aspects of our platform in time for the execution of your event.
Day-of-event support
We provide support throughout the entire event process. Our team provides the answers you need, troubleshoot any challenges, and leaves you to feel confident throughout your event.
How it Works?
We facilitate different types of events, both small and large. We help clients' reality come through by identifying their needs and tailoring their experiences.
01
EVENT REGISTRATION
Create customizable registration forms add specific fields, branding and control access based on criteria you choose.
02
UNIQUE EVENT WEBSITES
Create branded websites that allows attendees to learn more about your event while building brand awareness.
03
VIRTUAL BOOTH
Onboard exhibitors and allow them to showcase their goods or services to your attendees
04
FAST CHECKIN
Simplify the physical event experience by scanning in your attendees.
05
MOBILE EVENT AP
Generate a unique mobile event app and experience the power of connectivity and interaction from your audience.
06
ATTENDEE ENGAGEMENTS
Share event news and updates through a social feed or through emails directly from iTeneri.
-->