Real Life Client Experiences
The iTeneri team prides itself on our customer service and its relationship with our clients. Here's what customers are saying about our Services.
Contact US

More over 300+ customers
Exemplary Customer Service
Focused, Efficient & Passionate
Avid attention to detail
Sincere concern for customer requirements
CSHRP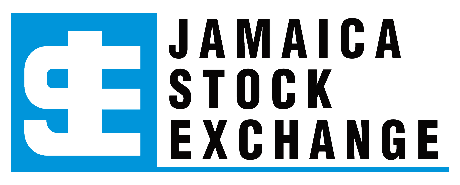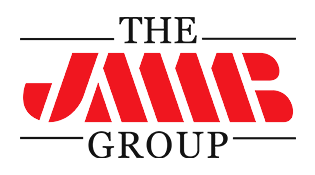 What
Our Clients Say
About Us.
-->