iTeneri Offers Everything You Need For Your Events!
Deliver your virtual event with a platform that is not only visually stunning but offers all the features you need in one space to create a memorable experience.
Showcase your exhibitors/sponsors with our interactive booths, Booths can be branded and customized to highlight your sponsor's company and what they have to offer. Attendees are also able to communicate with booth representatives in a virtual space similar to being on the ground of an event and interacting with a physical booth
Create Polls and Surveys to engage your audience throughout your event for example during presentations/speeches get real time results that can be shared with your attendees.
Gamification features will increase engagement throughout your event such as our icebreakers, leaderboard and treasure hunt. Our leaderboard feature allows attendees to gain points through live interaction with different aspects of the platform such as visiting a booth, liking a comment etc.
Our Social Newsfeed feature will allow more online interaction with your attendees, They are able to make multimedia posts, comment on posts and like posts
Push Email Notifications keeps your attendees in the loop and excited for your upcoming event with informative email alerts
Your audience is able to use our chat feature simultaneously while tuning in to the live stream they can message other attendees as well as make general messages in the chat. Attendees can also ask their questions live in the Q and A section for presenters to answer in real time; they can also send a question as a voice recording instead of typing it.
Our QR code check-in process will give you the opportunity to deliver an unforgettable experience. Let attendees enjoy a quick, and effortless digital check-in by just simply displaying their QR codes and having them scanned. Allow touchless exchange of information with attendees, presenters, and sponsors via QR codes.
Our Whiteglove customer success team provides an easy onboarding process. Our highly trained project managers provide end-to-end support throughout the entire staging of your event. Breathe easy with our live event technical support for you and your attendees to ensure that your event is seamless. 24/7 chat support is also available to reply to any queries you or your attendees may have.
iTeneri has the capability to provide daily reporting and measurement of quantifiable data related to your conference/event to measure success. Detailed post-event reports and summaries of your event for future reference.
Whether you're looking to enhance your next event or to host the very first one, our AV services can help you achieve the best possible results. The iTeneri AV team goes way beyond providing equipment and technicians. We provide industry-defining visuals for every single client, whether your event is online, in-person, or a mix.
Why You Should Host With Us
Make your audience's virtual experience an unforgettable one with our highly engaging features, audio-visual support, customer support, and much more!
White Glove Customer Support
100% User-Friendly Platform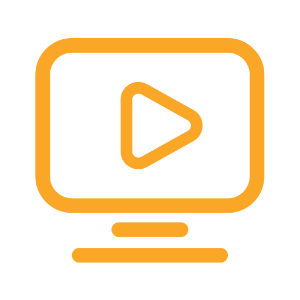 Audio Visual Services
Virtual Exhibition Hall
Fully Branded Event
Exceptional Interactive Features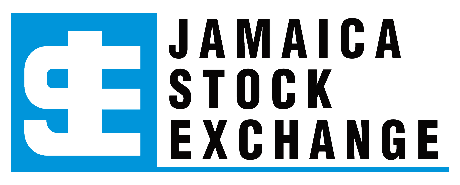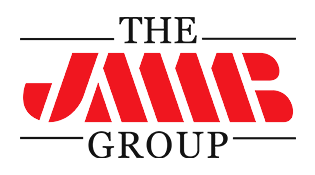 What
Our Clients Say
About Us.
-->