Blog Explore
The Value of Client Experience Teams in Virtual and Hybrid Event Success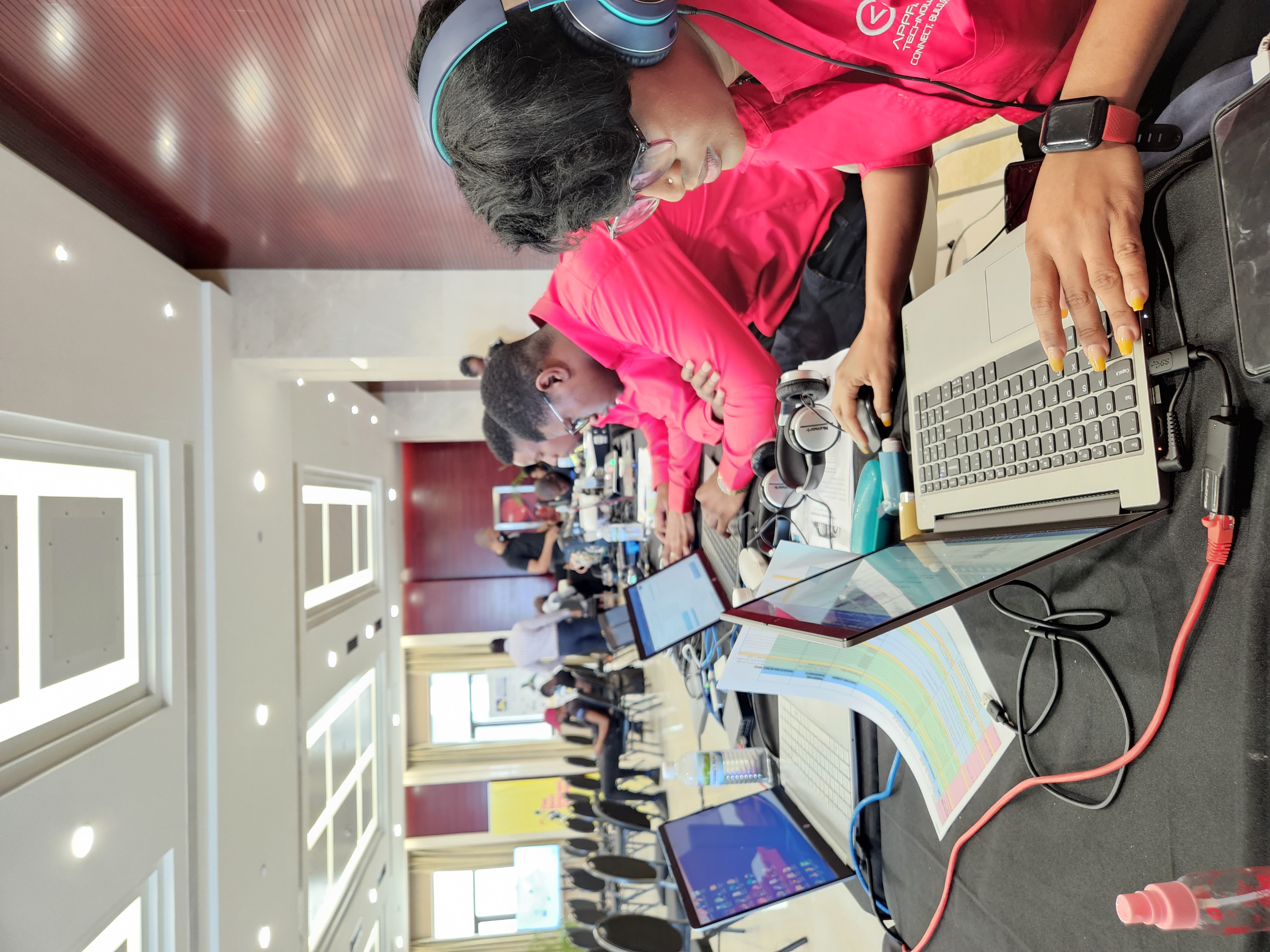 Iteneri admin
The Value of Client Experience Teams in Virtual and Hybrid Event Success.
In hosting any event, whether virtual or hybrid, there is a lot of meticulous planning that is involved. From creating the event plan and its agenda to pre-event marketing to registration to conducting mock runs and analyzing data– it all falls under the event planner's role. Which can be very stressful.
But what if there is no need for one to do it alone? You can have iTeneri's Client Experience Team by your side. Our team is dedicated to helping with your event planning and management, offering a seamless event experience, with excellent customer and technical support throughout the customer journey, whilst ensuring that all our clients get the most of iTeneri's event platform's capabilities. Keep reading for five major ways that our client experience team sets you up for success.
Pre-Event Support
1. Aligning your event goals to your company goals
A personal client experience team member is assigned to assist with the strategic execution of your event, ensuring that it reflects your event and business goals. If you're trying to figure out how to best display your information to advertise your event and increase the amount of people registering, a client experience team member could suggest linking all marketing efforts to the event landing page that would've been created on iTeneri.
2. Training and onboarding
We understand that ensuring that you are familiar with all aspects of technology in time for the execution of your event is crucial to its success. This training will ensure that using the product is easy to do, it is used frequently and to its full potential. That's why iTeneri has a thorough onboarding process where our team walks you through and trains you how to use the platform, shares best practices and answers customers' questions when needed . We also provide video demonstration guides to help others learn independently and at their own pace. It doesn't stop there; as part of our enhanced client experience, we also help you onboard speakers, exhibitors and sponsors onto the platform.
‍
3. Conducting mock runs
Our team does regular mock runs before your event to reduce the chances of problems during the event. It allows us to identify technical problem areas in advance and get them addressed long before the event. With iTeneri you can check the pace of your event, speaker and attendee controls, exhibitor booths and timing during these runs. These all assist in ensuring the event runs smoothly.
During-the-Event Support
4. Event Day Support
Even after planning and execution, anything can go wrong during an event. With our designated client experience team you'll get real-time event support and we'll troubleshoot any technical issues that may occur. When you're live at an event, our team is available and by your side to support you throughout the entire event process and provide answers to questions you or your attendees may have. Leaving you to feel confident throughout your event. The second something happens, our client experience team is already on it!
Post-Event Support
5. Gathering feedback and analyzing post-event data
In order to measure the success of your event and plan for another, feedback, which can include your event's hits and misses, must be gathered and analyzed. Our client experience team will help you put together appropriate data, identify the engagement levels of your audience, speakers and sponsors and give suggestions for your future events. We also facilitate, if willing by the client, discussions about the event's performance and external feedback, such as post-event surveys and collecting feedback from your attendees, partners and guests right after the event.
‍Want us to aid you with the best support for your events? Request a demo to learn more