Blog Explore
Tips for Hosting Virtual and Hybrid Events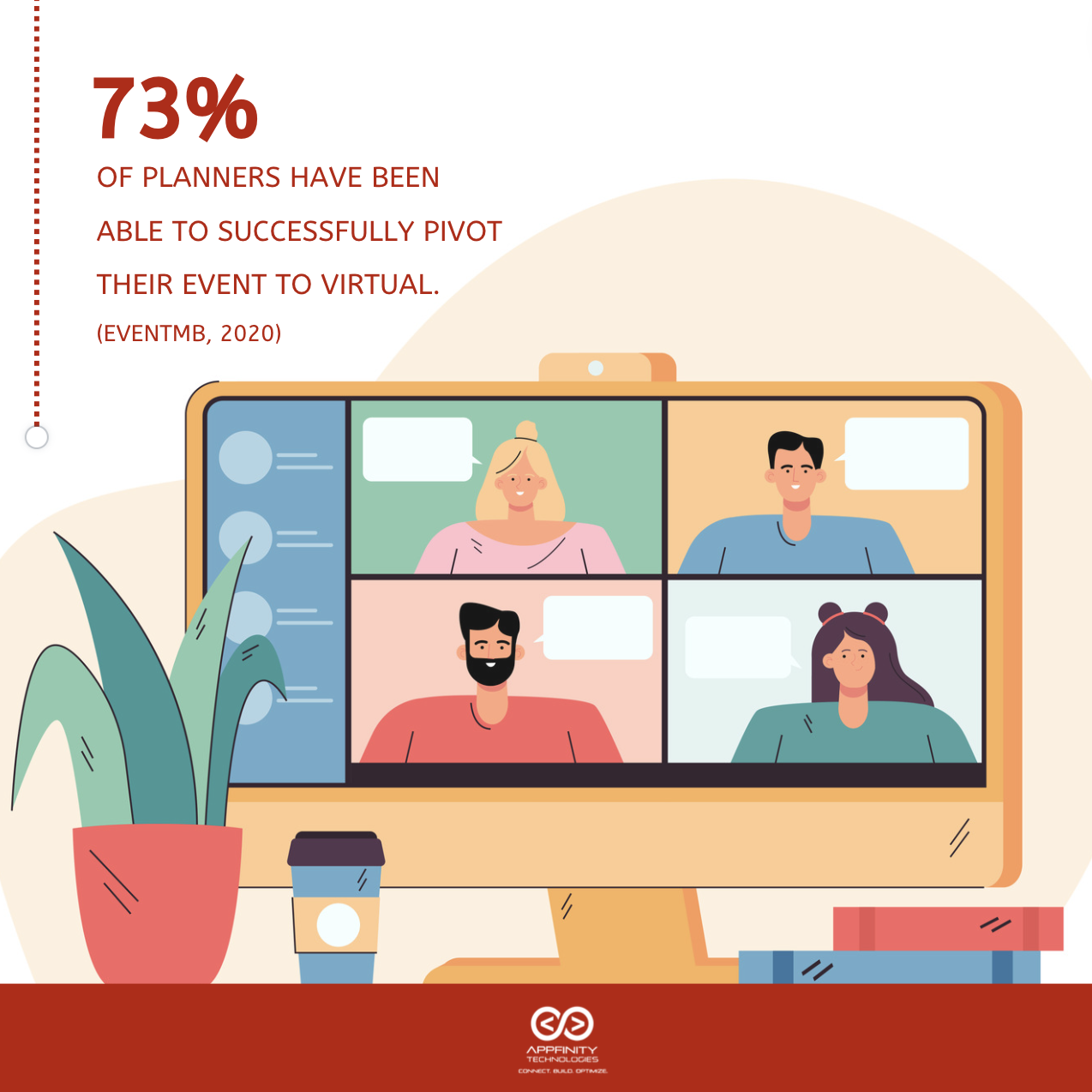 Iteneri admin
Tips for Hosting Virtual and Hybrid Events.
What are Virtual Events?
A virtual event is any event that brings people together at the same time digitally. A virtual event typically happens live over video on platforms such as Zoom, Facebook Live, or Crowdcast and ranges from a small group conversation to a panel, fireside chat, or direct video livestream lecture, demonstration, or class.
While many virtual events try to match the structure of an in-person conference, networking event, or meeting, increasingly, virtual events are finding their own unique structure––taking advantage of the live text chat for participants; question and answer sections offered by many virtual event platforms; and even bringing participants "on stage" with the leader, moderator, or panelists during the event.
What are Hybrid Events
A hybrid event is a gathering that combines live, in-person interaction with a virtual, online component. The in-person and virtual components can happen simultaneously or at different times. Hybrid events widen an event's audience by creating two distinct-but-related experiences that meet attendees' needs. They combine the best elements of in-person and virtual events, creating something entirely new.
How is a hybrid event different from a virtual event?
A virtual event is an organized gathering that brings people together digitally to interact in an online environment. Advantages include expanded reach, audience, event flexibility and the ability to collect more data.
They differ from hybrid events in that they have no in-person component –– everyone gathers in a digital space. Hosting these events requires various steps and important actions to take to ensure its success.
Online events often make sense when:
On-site options are too expensive or complex
Your audience is based around the world
Enhanced accessibility is needed
Public health concerns are at play
There is limited budget or expertise to manage both virtual and in-person components
Virtual events can include events like:
Webinars
Conferences
Regular team meetings
Community events such as town halls
Here are three (3) tips for hosting a virtual or hybrid event:
1. Set the right goals and objectives for event:
Before hosting a virtual or hybrid event, planning the agenda and setting clear SMART goals is important. It ensures the whole team understands what needs to be achieved and what should be done to achieve it.
2. Choosing the right event technology or platform for your Virtual or Hybrid Event
There are many platforms that offer different features that can help with the planning, managing and execution of the event. iTeneri, an event management software platform, offers such features such as:
Effortless ticketing and customizable registration process
Analytical reports that help with Planning, measuring, and acquiring relevant insights to develop Winning strategies for better event experiences
Excellent customer and technical support throughout the customer journey. This includes day of event support, client onboarding and an assigned experienced virtual event planner.
Audience engagement with QandA's, chats, options for liking, sharing and commenting between shareholders/exhibitors, vendors and attendees in the virtual Marketplace. Virtual Marketplace with virtual booths, onboard exhibitors and allow them to showcase their goods or services to your attendees.
iTeneri also co-hosts with other organizations or companies with advanced moderation tools.
Our most recent events MFAFT Jamaica Diaspora 60 Conference and Barita Investments Annual General meeting showcased the capabilities of all features in its entirety on the platform.
3. Networking
Being able to communicate with others during a hybrid or online event is important and so engaging with attendees and shareholders during an event through chat rooms, being able to like, comment, share information and have breakout sessions encourages the best interactions.
iTeneri allows all of these features and more to ensure optimal communication.

iTeneri, as an event management platform, plans, measurse, and gets relevant insights to develop winning strategies for better event experiences. We provide pre-event, during, post event analytics, embedded forms, autoresponder and smart responses. Request a demo to learn more about us and how we can help you.
https://iteneri.com/demo-request