Blog Explore
What's next after an Event? Writing a Post-Event Report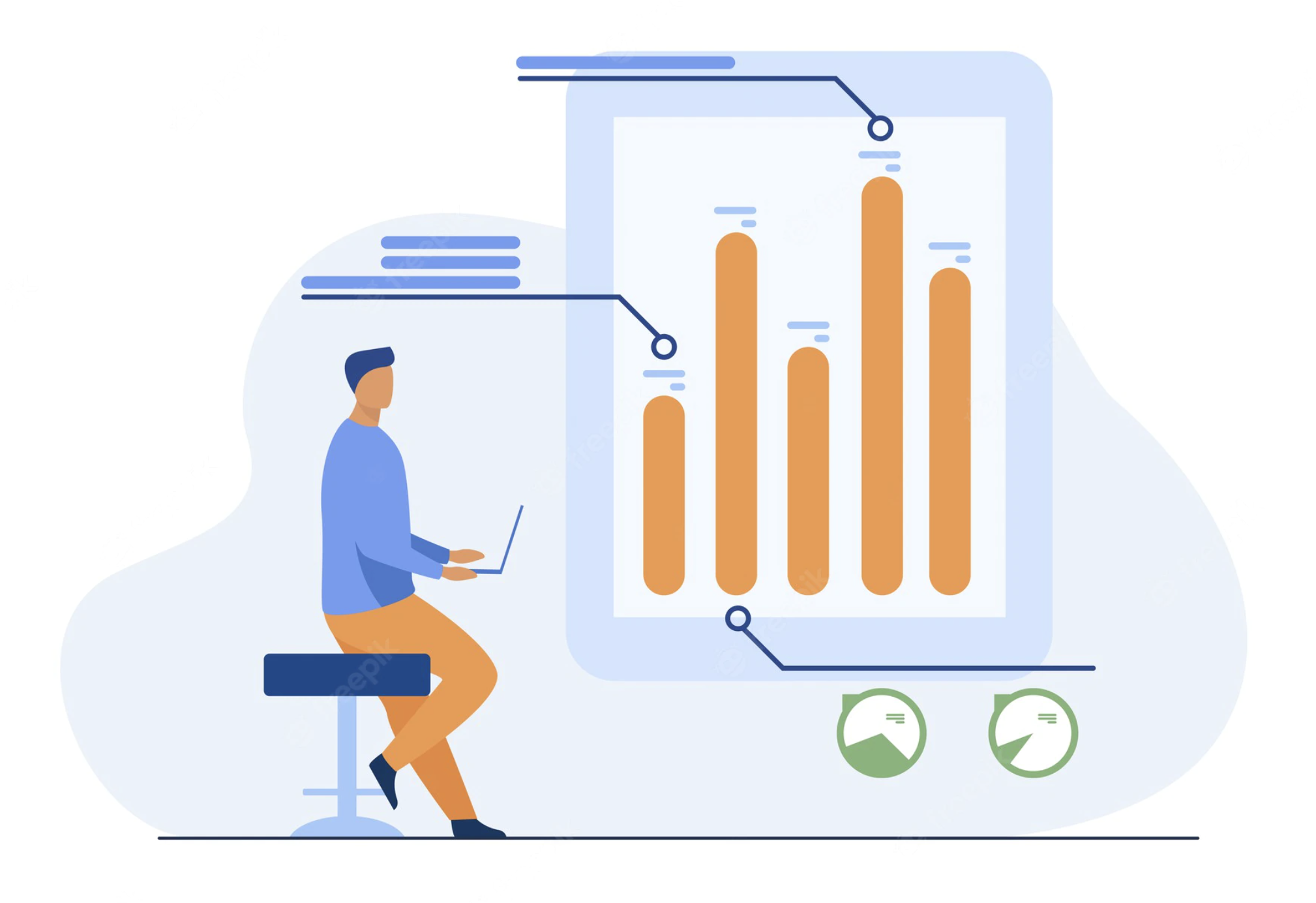 Iteneri admin
What's next after an Event? Writing a Post-Event Report.
Imagine spending months planning and preparing for your big day and after it has ended you are left thinking about what to include in your post-event report. After all the stress of planning an event, the last thing you want to think about is more work. However, a well-crafted post-event report assessing and reflecting your event can help you pinpoint issues, and any improvements that can be useful and essential in successful execution. Sounds worth it right?
Below are 5 tips on how to create the best post-event report after an event.
1. Get started immediately or at least one day after your event
Even though it may be exhausting after your event has ended, writing your post-event report immediately is absolutely recommended. The information from your event is still fresh and the notes more accurate than ever. Getting started early will also give you an idea of the revenues that were made from your event and how to move forward.
2. Include the list of speakers, sponsors, and attendees
Without your speakers, shareholders/sponsors, and attendees, your event would not be possible and so it is important to include your speakers, shareholders/sponsors, and attendees in your post-event report to get an idea of the type of audience, their thoughts on your events, the overall experience, how to manage and exceed expectations and their interests in future events.
3. Include your top event takeaways
Your post-event report doesn't have to be all negative. Include some or all of your biggest accomplishments! Including and assessing your highs and lows is important in pinpointing what needs to be addressed and improved for upcoming events that you may have in the pipeline.
4. Include Statistics/metrics and be thorough
Statistics from your event is one of the most important things to include. Your post-event report should be able to let you know how many people attended the event? How many people liked the event? How many people had an issue with the event? And the list goes on. Gathering this information will allow you to measure success and provide a benchmarking baseline to reference for future events.
A post-event report is important as it summarizes the entire event, even the planning! It helps you to identify the most relevant statistics and data on any key goals or accomplishments for your future event. It also helps you to plan more effectively. It is essential to write a post-event report after your event concludes in order to improve. iTeneri, as an event management platform, plans, measure, and acquire relevant insights to develop winning strategies for better event experiences. We provide pre-event, during, post event support and analytics, in the form of thorough and extensive Post Event Reports.
Request a demo to learn more about us and how we can help you.
https://iteneri.com/demo-request